Welcome to All That's Wine
Offering a variety of wine products and equipment for your home or office.
​
As you go through this website, you will find Wine coolers and refrigerators, wine cellar equipment, glassware, icemakers, wine openers and several different accessories.
top selling wine products
And we put them all in one place
As wine lovers ourselves, we put together this website for those  searching for some of the same wine products that we have.  Hope you find it helpful!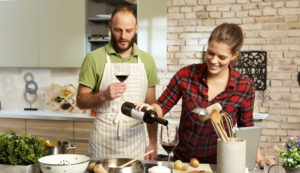 If you're like us, and enjoy both red and white wine in your home then having a dual zone refrigerator may be the perfect fit for…