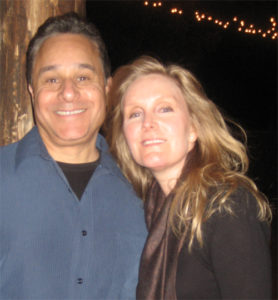 All That's Wine is a Simple Website Services LLC website.  The idea to create this website came from Victor and Sonja Torres out of Castle Pines, Colorado. We have enjoyed red and white wine most of our adult lives and are always searching for wine products that might be useful in our home kitchen and/or basement.  Thus why we created this website, to help others see what wine products and accessories are out there.
Simple Website Services, LLC specializes in website development and internet marketing for small, medium and large businesses and organizations across the United States since 2006.
We have built websites from California to Florida; and are proud to say that the majority of our business comes from referrals. We believe the reason for this is because we take deep pride in the quality of website design services we provide for our customers before, during and after their website is complete.
We also have our own websites like this one to either inform or so that people can purchase products.  We are participants in the Amazon Services LLC Associates Program, an affiliate advertising program designed to provide a means for sites to earn advertising fees by advertising and linking to Amazon.com.
Thank you for Visiting All That's Wine!
A Wine Lovers Store